Strategic human-centred design for your digital products and services
Since 2005, Telono has delivered more than 350 projects for clients in Switzerland and across the world, using methods such as: Customer journey maps User tests Usability tests Service design Web accessibility Personas creation Strategic counselling MVP creation Information architecture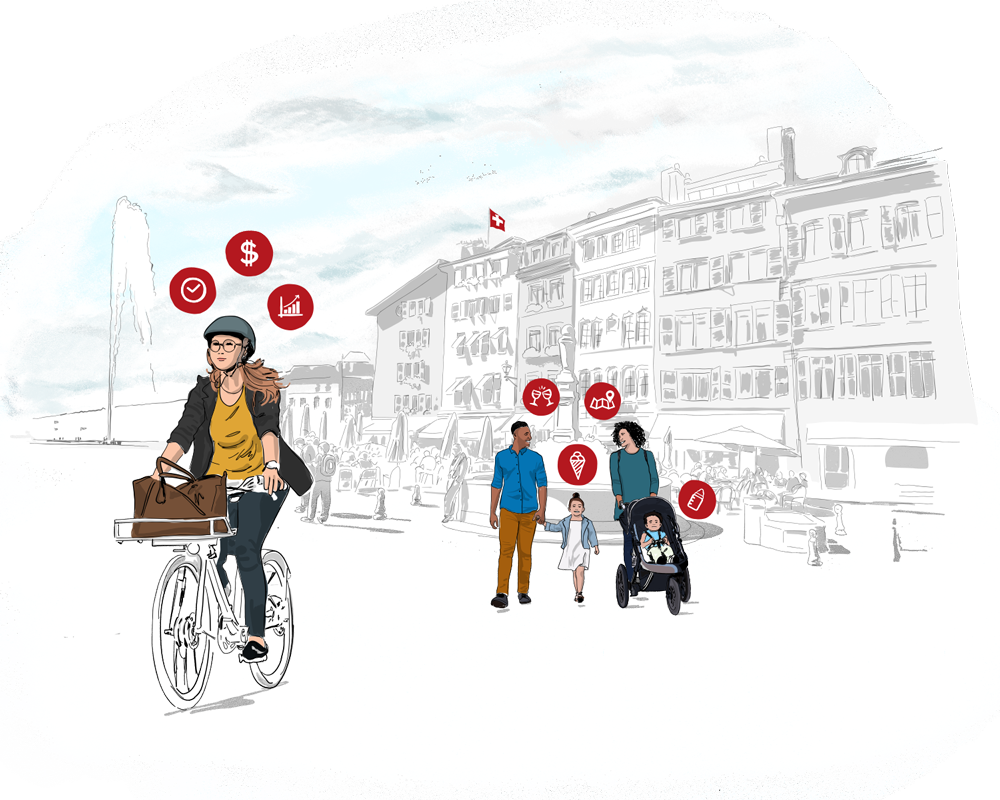 We can help you at any steps of your project
In Switzerland or at an international level, we help you in the research, creation, and optimisation of your services, thanks to a team of experts in ergonomics, interaction design and our global network of UX agencies, 
UXalliance
Provide a better experience for your users by integrating design thinking and a human-centred design approach into your organisation's culture.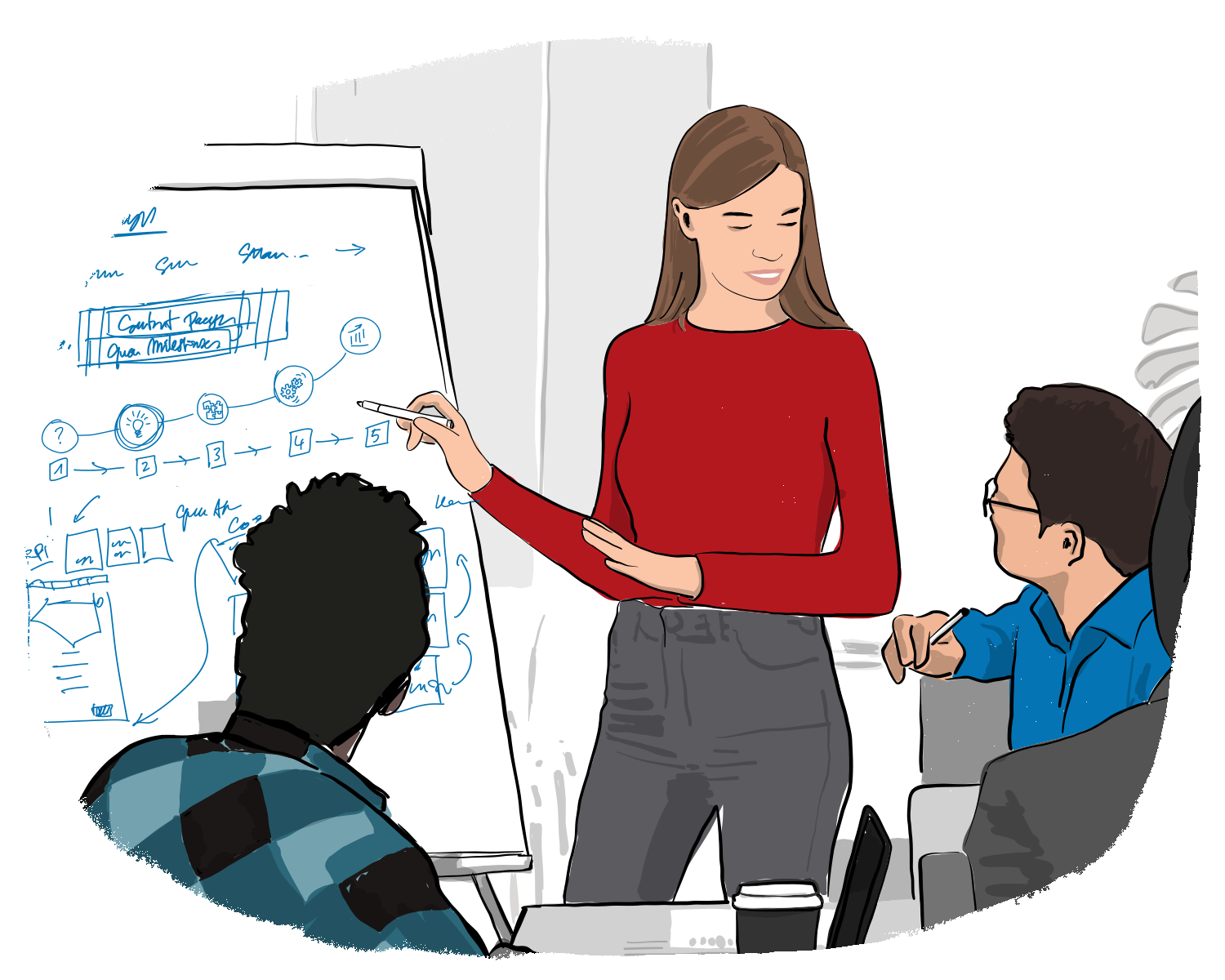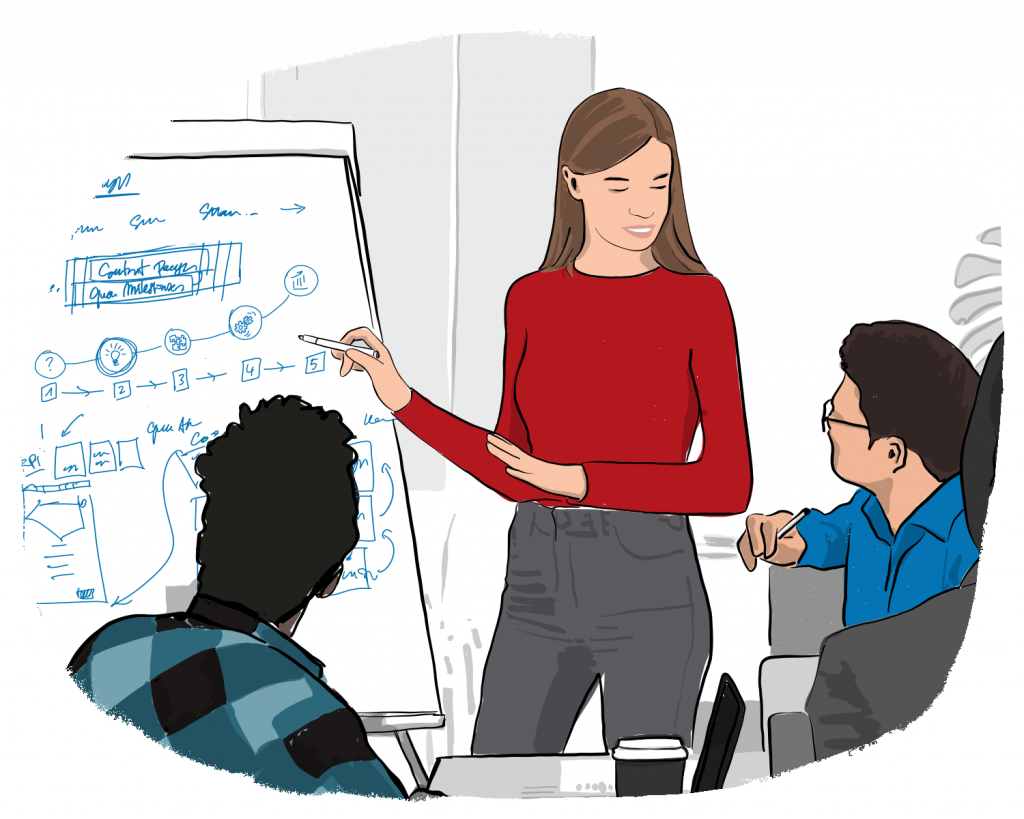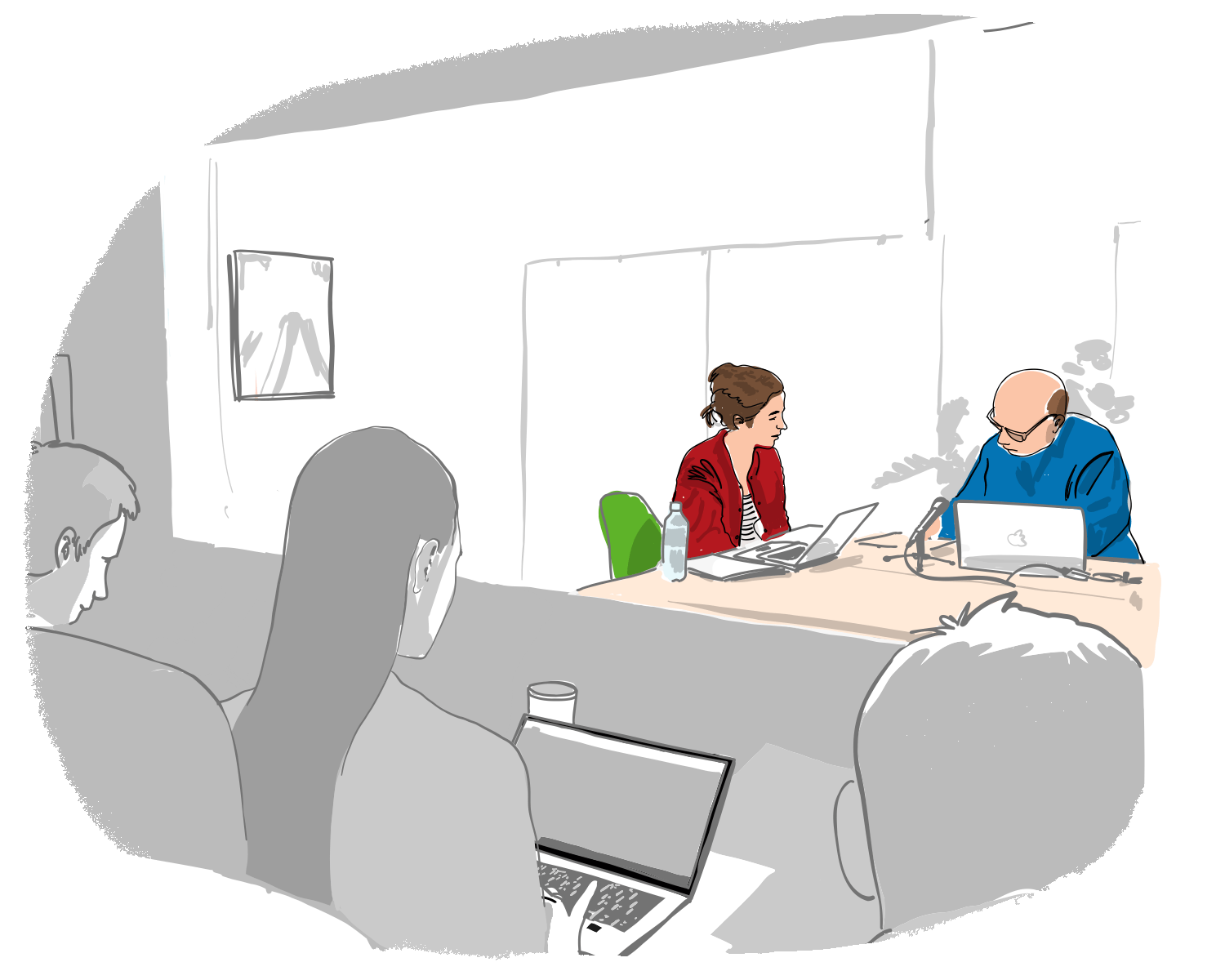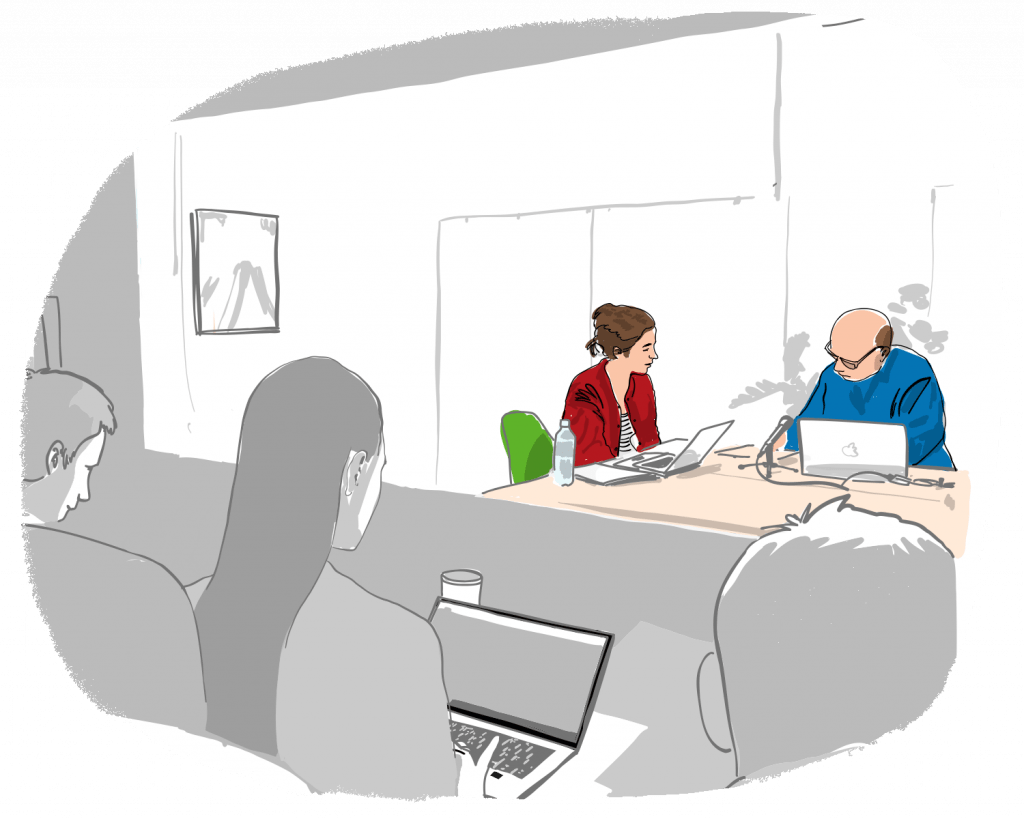 Our one of a kind usability lab is available for rent during the day and evening. From focus groups to individual sessions, we have all your research needs covered
Learn UX and web accessibility or get the internationally-recognised "User Experience for Project Managers" (UX-PM) certification.
[custom-twitter-feeds num=3 datecustom="d F Y" ]
You love giving your opinion?