UX-PM level 1: UX adoption
The UX-PM certification level 1 introduce UX concepts and methods and the approach to integrate it in optimization or service design projects.
After completing this course, you will be able to
Promote the UX approach
–
Initiate the introduction of UX and efficiently incorporate simple methods of the user-centric design process in your projects
–
Encourage more intern collaboration by setting up simple UX delivrables
Project managers
–
Product managers
–
Account managers
–
Professionals working in the digital industry who want to create an appealing and efficient user experience
How the level 1 is organised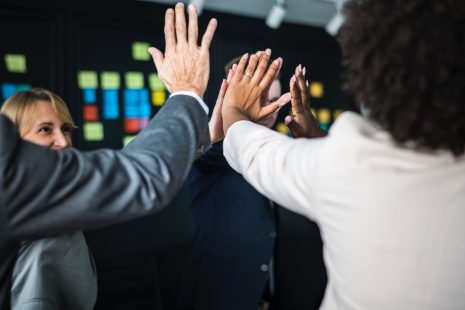 Our pedagogical approach is the balanced rotation between theory, solving problem exercises and case studies. It focuses on communication and sharing experience between participants and the UX expert teacher.

Here is a non-exhaustive list of the covered content:
Definitions, concepts, advantages of user experience (UX) and ROI (return on investment) in digital service design projects
User-centric design process
Principles of Design Thinking
Discovery of UX methods and techniques
Integration and workflow of UX design through study cases of various contexts of web projects and illustrative supports
Immersion and practical exercises: observation of user research methods, creation of user profiles or personas, Web interfaces evaluation and UX audit, Public speech and Roleplay game to sharpen your line of argument.
This 2 days training is validated through a Multiple Choice Question (MCQ) test.
If the MCQ is passed successfully, the participants will get a UX-PM 1st level certification delivered by the
UXalliance network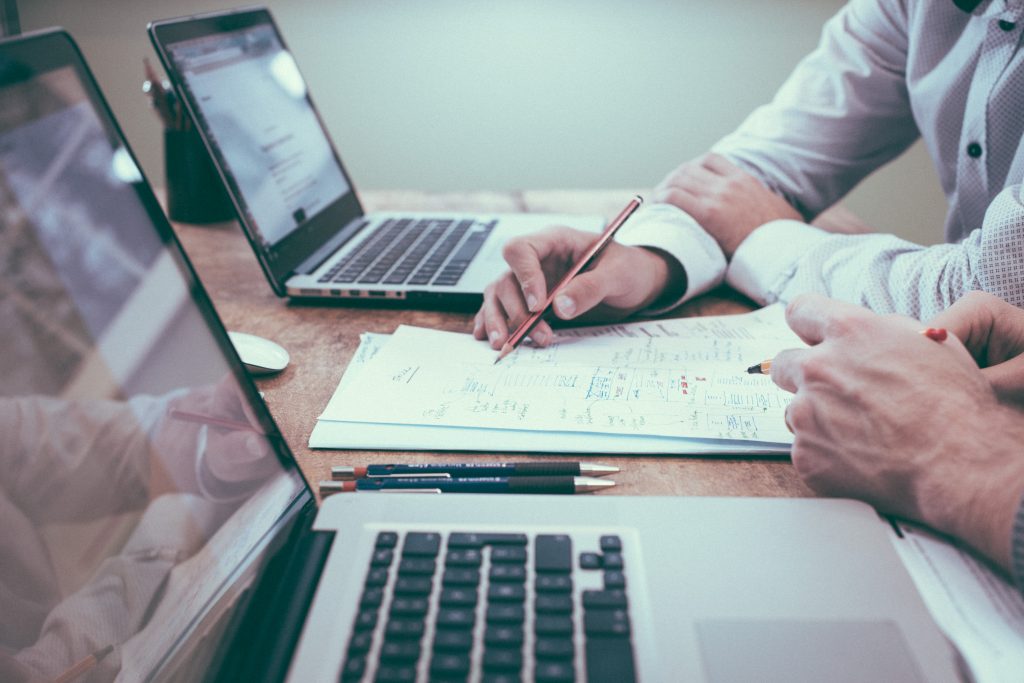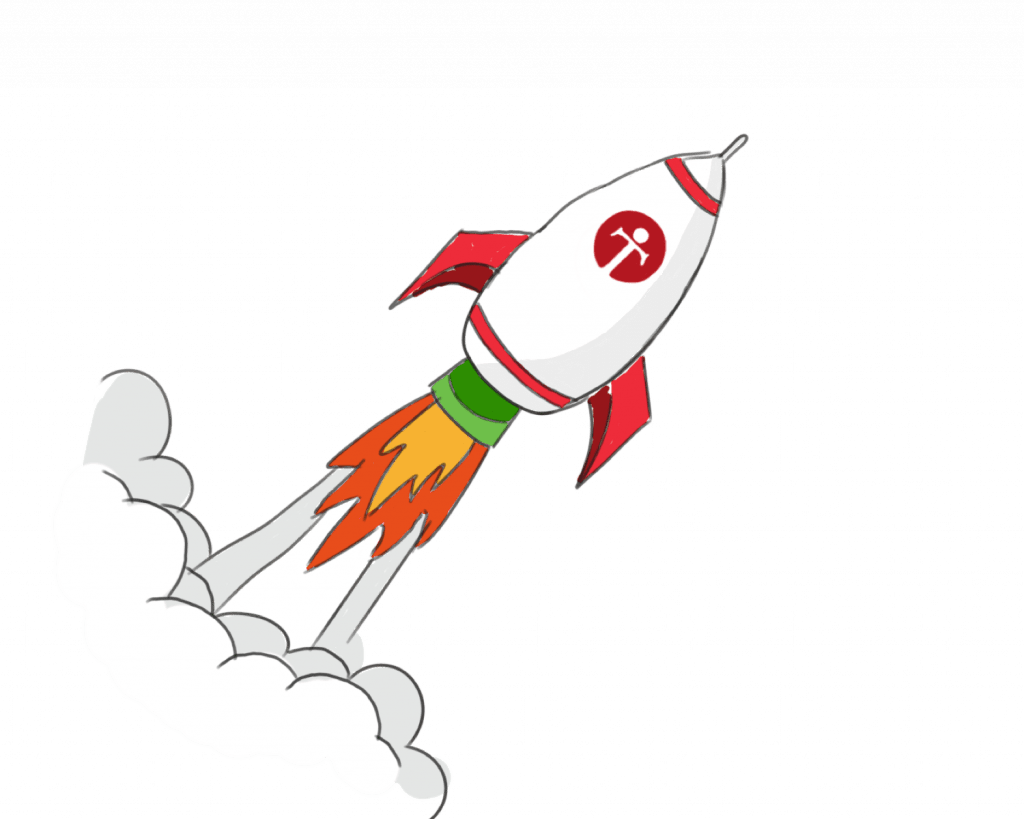 Cross-firm trainings take place online and in French: our next session in 2023 will be held on the mornings of 27-28-29 March 2023 (in french)
In-company training: we offer this training in your offices (or online), on the dates of your choice.
Since 2005, more than 320 UX projects done.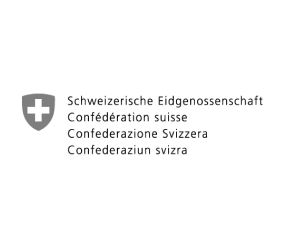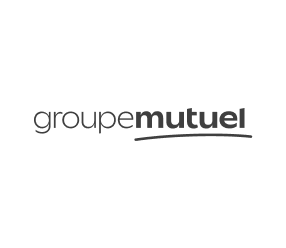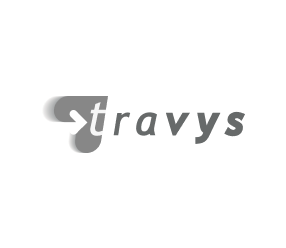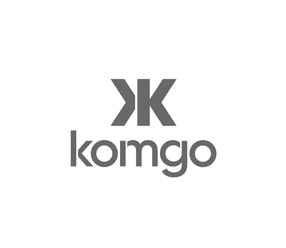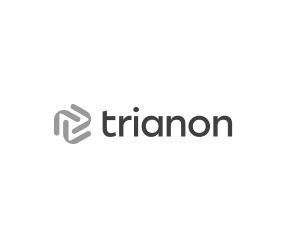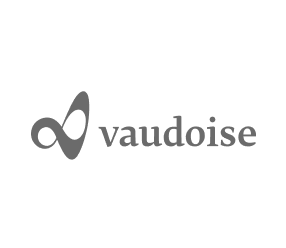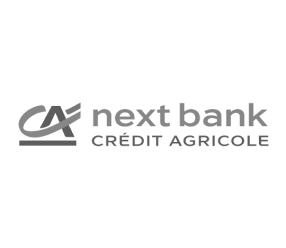 Need help with your UX initiatives?