We give our UX trainings online or in person, directly in your company (flexible dates, reduced prices) or with professionals from other companies (dates fixed in advance). In Geneva, Switzerland or wherever in the world.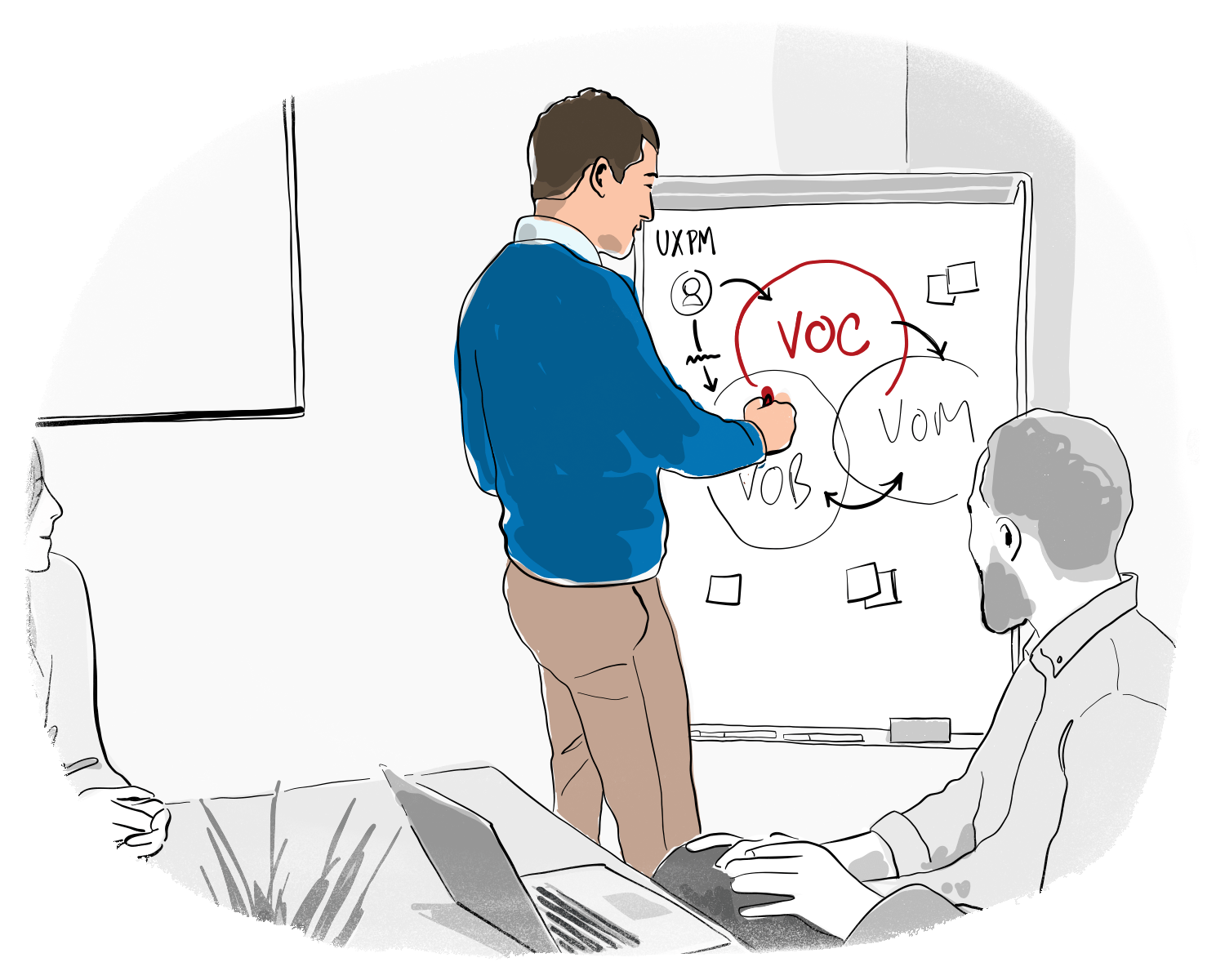 (UX-PM) User Experience for Projects Managers is the first international UX certification proposed in Switzerland designed for project management and service design project, with and for users.
You're hesitating between several trainings ?
Depending on your needs or your budget, we can combine different training modules "à la carte". We're open to discussion.