Interviews and Workshops
No method is more effective than simply speaking to your users. The best way to understand what they may do and any expectations they may have, is to put them in the real-life situation and watch how they behave and react.  
Interviews for individuals or workshops for groups allow us to collect qualitive information on users' habits, opinions, frustrations or individual requests. During workshops, the group dynamic encourages creativity and research about new products or services to flourish. We run interview sessions for internal stakeholders, as well as for external clients; this helps us establish general expectations and create a vision document which defines and outlines the company's UX strategy. 

Benefits
Allows you to get users' opinions

 

Based on our experience, even a small number of people can produce satisfactory results 

 

Allows you to compare assumptions with the reality on the ground

Deliverables
Persona profiles

 

User journeys

 

Research report that includes the key learnings and insights

 
Contextual Observation
Contextual observation means observing user behaviour directly in their environment- at work, in their sitting room, in a shop- or when on the move – in public transport, in a road. This method allows us to understand the users' thought process and their activities, whilst taking the cultural dimension into consideration within the context.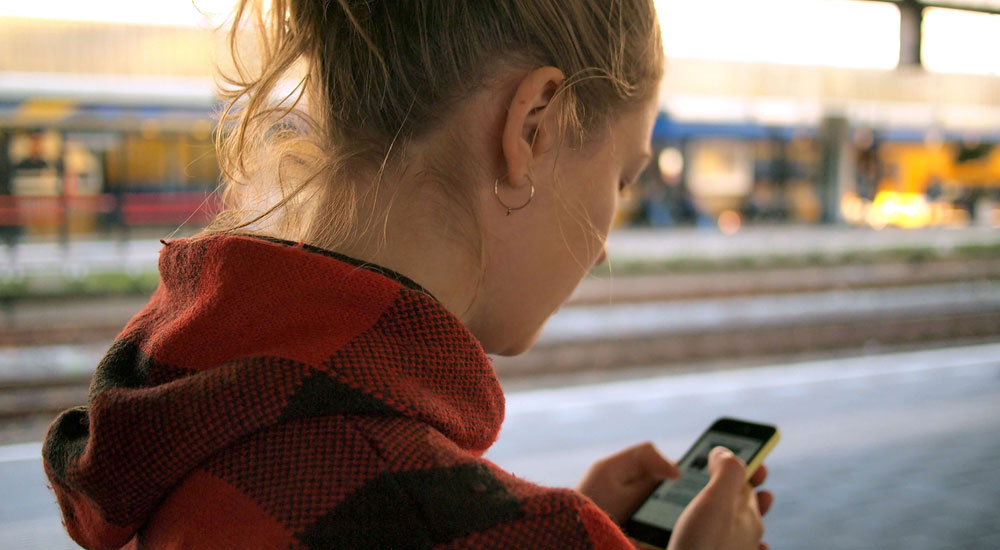 Examples of contextual observations
Processing customer files within a business 

 

Agents' performance within a call centre

 

Effectiveness of caregiving staff in a hospital setting

Benefits
More detailed analysis

 

Opportunity to watch users interact with products contextually, and organically 

 

Allows you to compare what is said with what is done
Ethnographic Studies
An ethnographic study also allows you to collect qualitative information on your users, but over longer periods of time- from a few days to a few months. For the "diary study" method, participants are asked to write down their experience through a diary logbook. Smartphones have made this method easier as they can now include photo, audio and video content.  

Benefits
Provides a deeper understanding of your customers, their environment and their mindset 

 

Most comprehensive analysis

 

Long-lasting insight and learnings, offering greater continuity to your strategy 

 

Deliverables
Consolidated research report

 

Raw research data and material

 

Strategic insights
Persona Development
Personas are archetype users, who have been created based on the research from interviews and/or workshops. Here we can represent the different types of users, products or services that we design.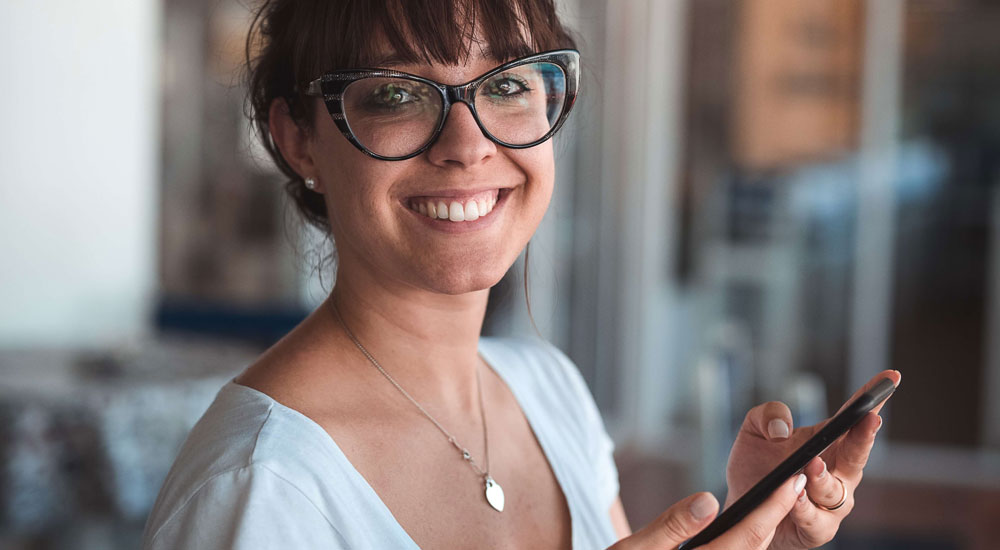 Benefits
Easier to identify what you would like to target 

 

Communicate a shared vision for customers internally and refer to it 

 

Writing out user journeys will help to design the product

Deliverables
Persona mapping of your customer/user base 

 

Prioritisation of personas based on your requirements

 

Persona based on qualitive and/or quantitative research 

 
Multi-channel User Journey
The user journeys describes the paths that a customer will follow, based on their relationship or interaction with the services of a business or organisation. We'll present the user experience visually through an experience mapping, where we'll draw out all touchpoints and pain points for the user. This representation method allows all of the user's activities to be presented in one image on all of the brand channels.   

Benefits
Identify the pain points in the overall experience 

 

Increase empathy towards your users

 

Improve collaboration between different departments 

 

Ensure consistency of the experience across all of the channels

Deliverables
Design blueprint

 

User journey maps
Story maps