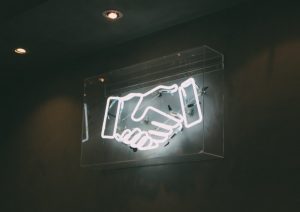 Following the interest that we have seen from several companies and organizations, we decided (for the moment) to maintain our offer to give a little of our time and our UX expertise in research, strategy, design and products / services evaluation!
Lire plus »
Telono stays by your side to optimize your existing channels but also to support your digital transformation by imagining new online services, whether for your employees, partners or customers.
Lire plus »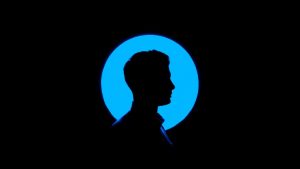 At Telono, we choose the most appropriate method to solve your problems. Here are the descriptions of some of the methods we use. Do not
Lire plus »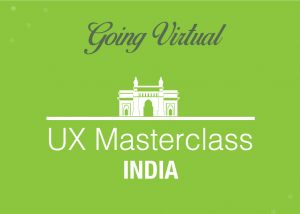 UX Masterclass is an annual event full of UX-related conferences given by experts from around the world. Telono will also participate with a talk on December 5th!
Lire plus »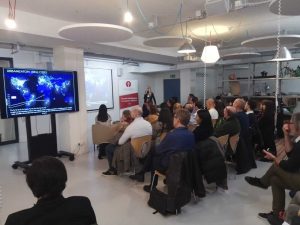 Telono was pleased to organize a new Geneva edition, the World Usability Day 14th, which took place as a free afterwork event on November 14! Great speakers, networking time and attendees' gifts were included.
Lire plus »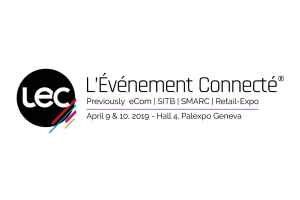 Meet us at the EC07 stand of the LEC (ex-"eCom") trade show at Palexpo Geneva to get a free quick UX audit and maturity test but also to win a free UX-PM 1 training!
Lire plus »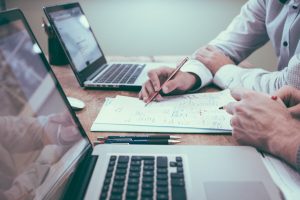 This recruitment is now closed, thanks to all the testers who participated ! [sc name="Telono Button Modal" target="https://www.telono.com/en/user-recruiting" text="Sign up for our next paid studies"
Lire plus »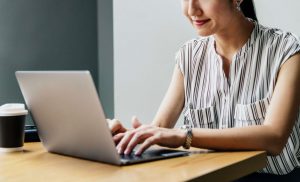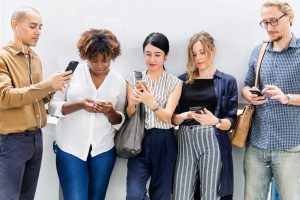 When customers interact and transact with brands online, they need to see elements that communicate that the responsible parties owning the site are worthy of their trust.
Lire plus »
User research is global – yet despite its pervasiveness, practitioners are not all well equipped to work globally.
Lire plus »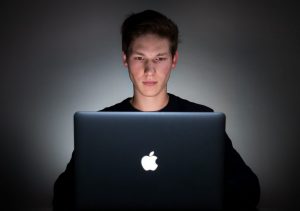 Business-to-consumer electronic commerce on the Internet has revolutionised the purchase of products and services by giving consumers round the clock access to worldwide providers.
Lire plus »
Need help with your UX initiatives?