Before designing a product, it is essential to define the right UX strategy by evaluating the existing situation, defining the overall vision, establishing objectives and creating a roadmap.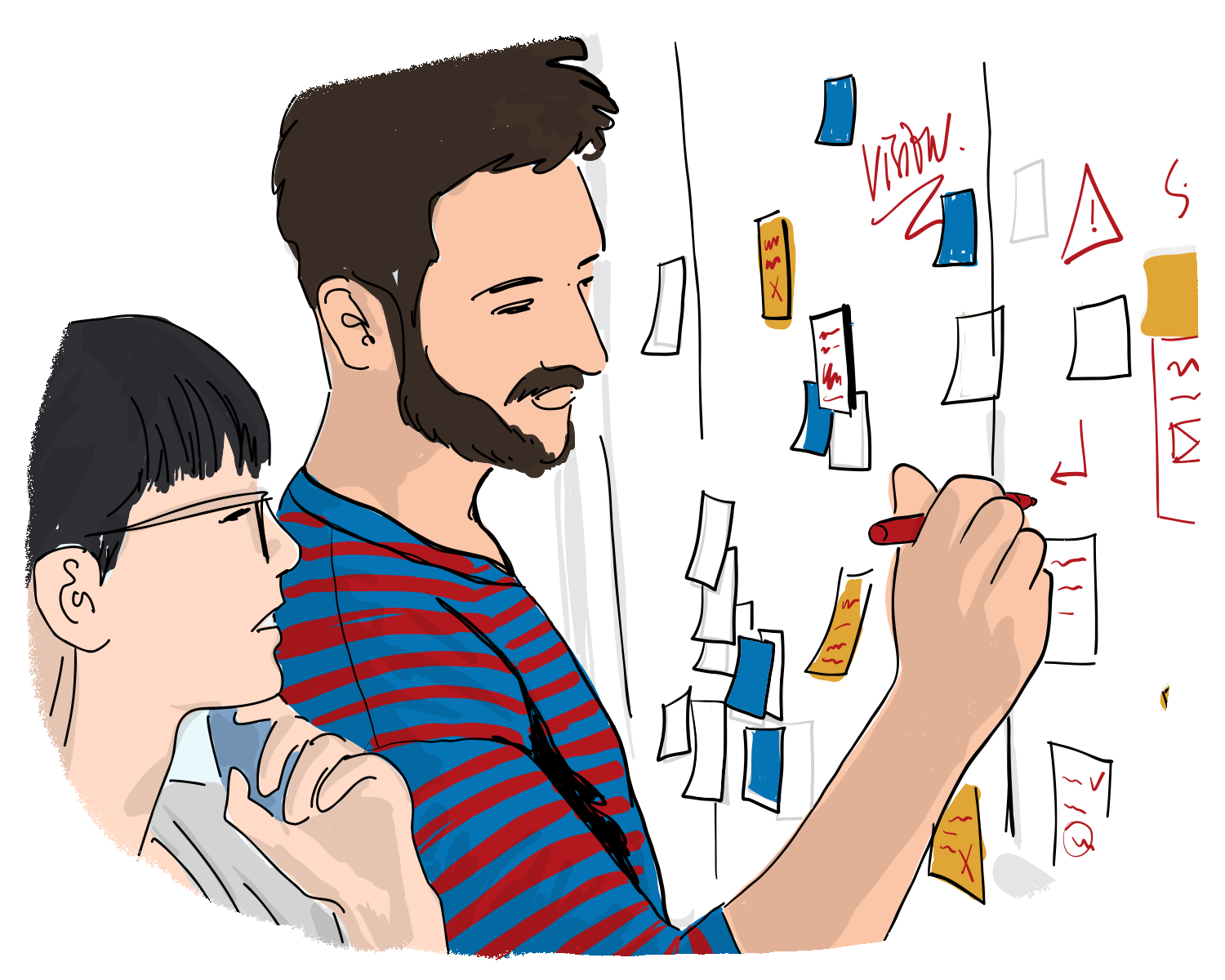 The vision is the backbone of your strategy: it's based on all of your internal and external research and your knowledge of the market. It needs to address the following 3 objectives:
Define a business objective based on your expectations, aspirations and that of your users
Share a common vision internally, that is inspiring and creates a positive working dynamic
Put together an implementation plan with the key stages and responsibilities for everyone involved in the design process.
Understand the forces in your market and your organisation
Decide on a long-term strategy based on these forces
Come up with a structured plan to achieve the wanted strategy
Share a collective and inspiring vision with the different teams in your organisation
Long-term strategic vision with key milestones
Service and concept roadmap
A positive user experience today is one of the most important factors in influencing user engagement with a service or product. From the exploration phase for existing customers, we will help you to create a user experience that is tailored to your target market and their environment.

Precise definition of key elements from the user experience and their expected benefits
Offer and overview with multi-sensory map of user experience
Have a global vision rather than focusing on a specific product
Product experience specifications / service (PPT or written document)

The business model outlines how a business creates value by designing products and services, which respond to the genuine needs and expectations of their customers. Through the following 9 areas, we will review all aspects of the economic model in your business. Through a series of workshops, we will provide guidance on possible changes to your model to make it more unique and competitive.
Quick group testing of multiple models
One-page vision of the product or service that you would like to create
Ability to communicate it simply to your teams
How can you be sure that each decision you make relates to your strategic vision?
"A roadmap is a simplified graphic presentation allowing you to effectively communicate and share your strategic intentions" Telono.
Generally, it serves the following 3 purposes:
Gives decision makers oversight of competition
Fits innovation around its products and services
Unites teams through a clear strategy
We'll help you create your product roadmap and follow it up, allowing you to guide your operational teams working throughout the whole production process.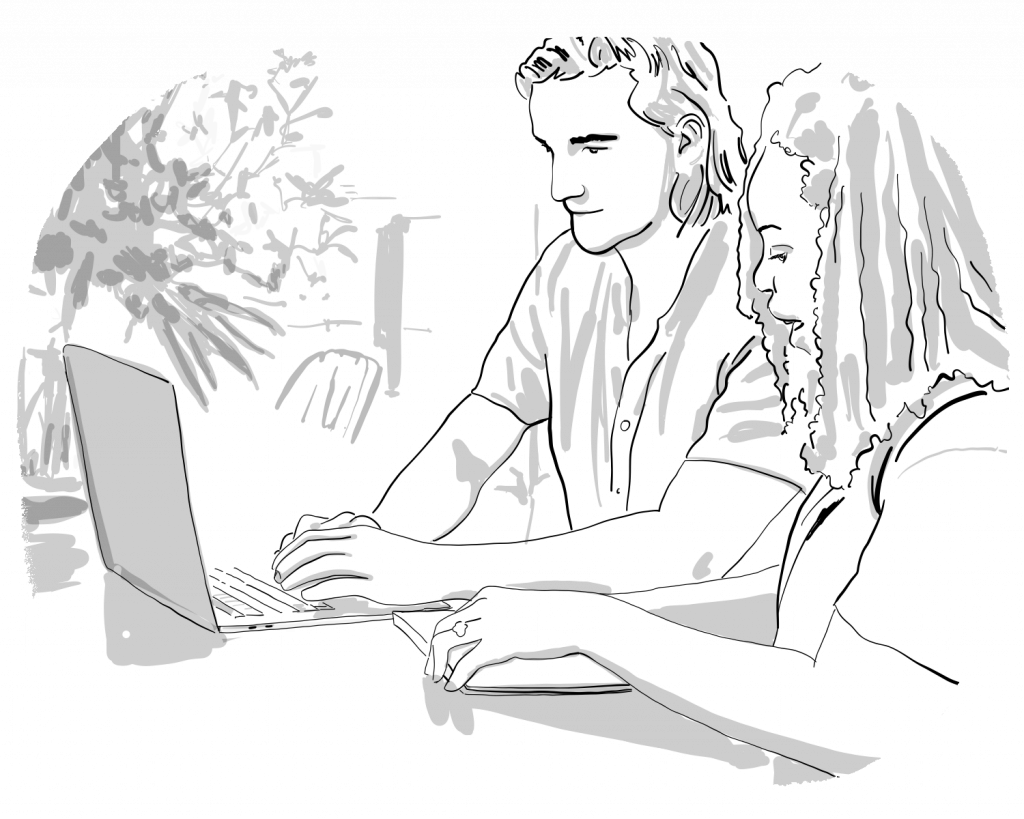 Clear action plan for all stakeholders on the required actions to make the vision a reality
A good basis for clear discussion, creating a foundation for the future
Digestible format that is easily understood by everyone
Long-term planning of the launch of your product, listing the key steps to complete and actions required

Our support focuses primarily on strategy implementation. We will work alongside you, to stop you from falling on the common pitfalls, helping you to save your time and energy for real challenges that could arise.
We provide support, either at a fixed rate or at a pre-defined hourly rate, which you can use as a voucher, as and when needed. This approach is the most effective because it ensures the implementation of a long-term agile process where progress can be followed, step by step.
The certainty of having experts when you need them most
Able to get an external opinion when you have many different opinions on the market to look into
Regular follow-ups will allow you to focus on what's most important
For this service, the deliverables make up our whole service offer. Starting with user analysis, moving onto design, user evaluation but also organising the internal workshops with your teams
We can also accompany you on other phases of your project
Which challenge are you trying to solve now?
Select the most appropriate need:

Not finding the right fit for your need?
Get in touch and we will help you solve your need.