Through user-centred design, we create the most suitable user experience for your customers' needs.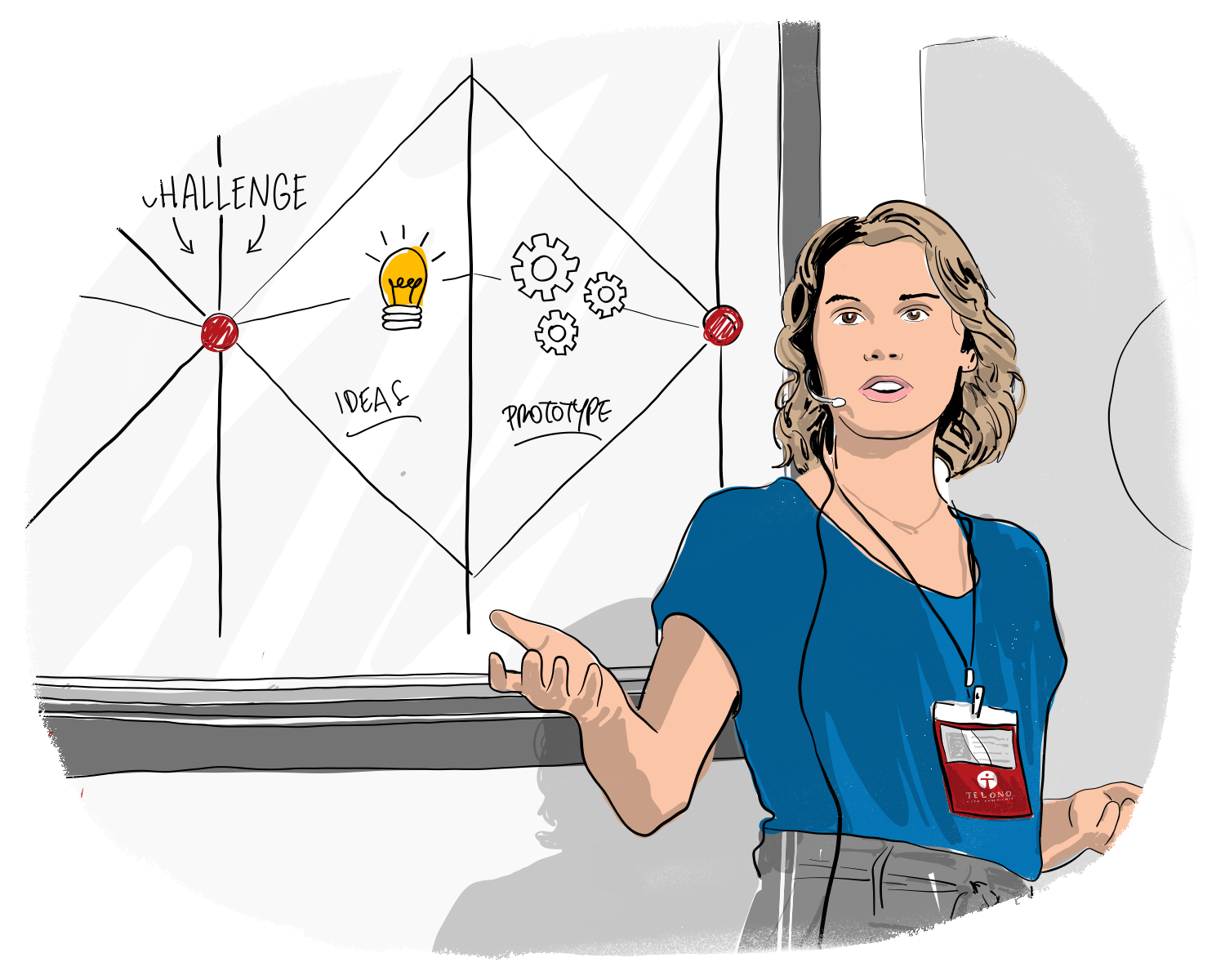 We advise you at every stage of your project​
We can also intervene on the following topics
Which challenge are you trying to solve now?
Select the most appropriate need:

Not finding the right fit for your need?
Get in touch and we will help you solve your need.
Since 2005, more than 320 UX projects done.