An international network of UX agencies
Like Telono, which is its Swiss representative, the UXalliance was created 15 years ago. Its goal? To facilitate your UX projects management on different markets and federate around best practices and knowledge sharing the agencies representing 26 countries spread across all continents.

25k
user test participants
International user research
L'UXalliance is a network of more than 25 expert agencies in the field of user experience. Thanks to this network of partners, we help you develop your projects internationally. Together, we provide user-centric research and design expertise to help our customers develop their products and services in foreign markets. Through a single point of contact, we plan, execute and coordinate your international research needs.
Since our foundation in 2005, we have completed more than 1,000 global projects and tested more than 25,000 participants . 
Each year we organise conferences on UX research and design with guest speakers and experts from the UX Alliance partners. Our conferences have travelled the world: We have been in Europe, New Zealand, Africa and America. 
See www.uxmasterclass.com for more information on the next UX Masterclass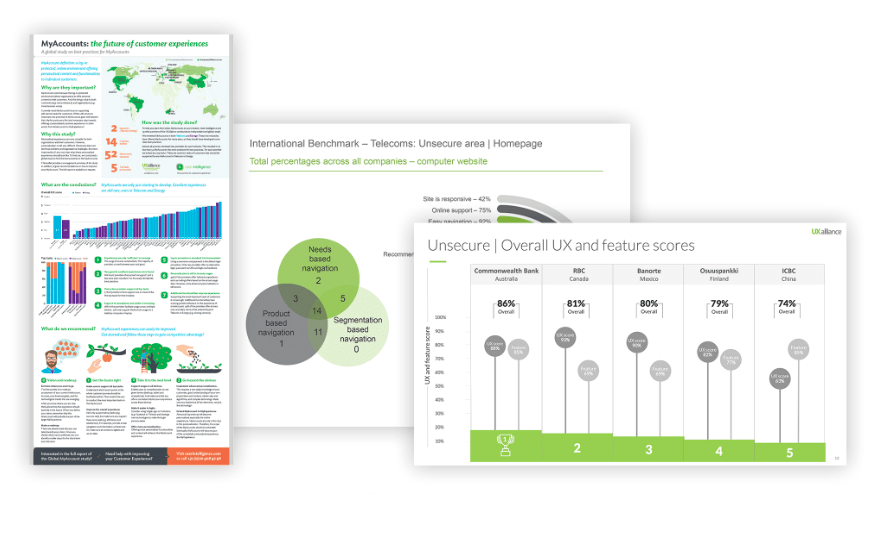 Thanks to our network and our various projects in our different countries, we obtain information on many subjects concerning the markets. For each study, we publish a summary of the results. You can request these reports by contacting us directly by email contact@telono.com.
The handbook of global User Research is the first published book on international user research. It supports you in the planning of a user research project by providing advices and ideas about the different stages of a project (preparation, analysis, field study, reporting, etc.).
The book is available on Amazon.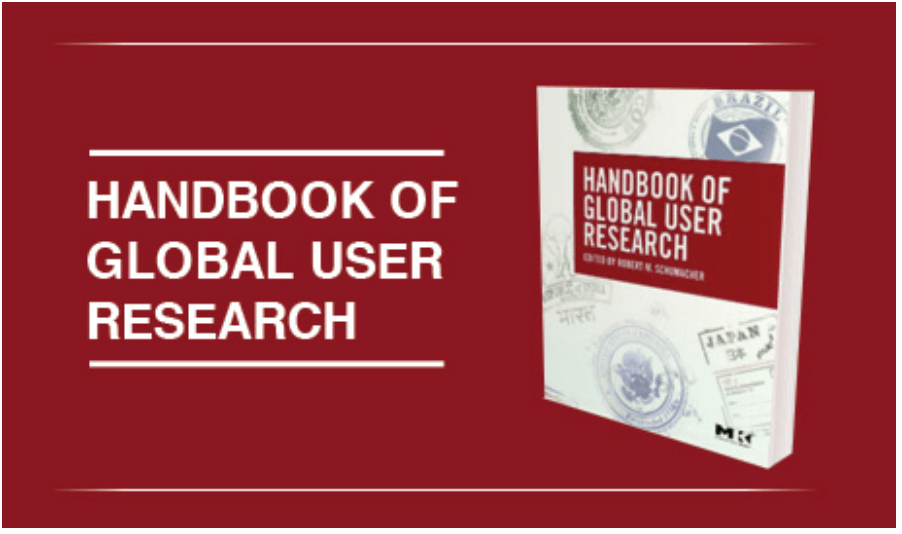 Since 2005, more than 320 UX projects done.